Monthly Meeting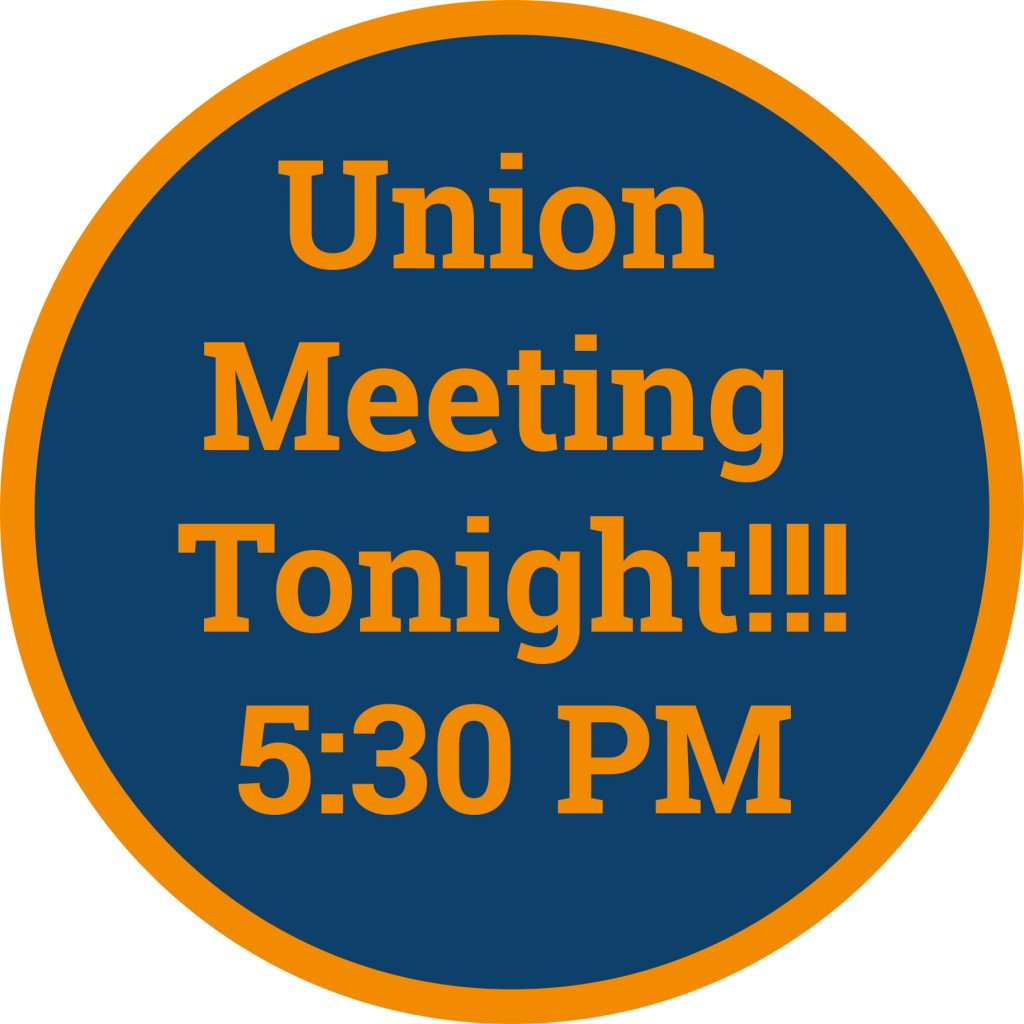 Laborers' Local 43
816 1st Ave NW
Suite A
319-366-0859
Please join us for our monthly meeting!
Food and drink will be provided as well as a cash lotto drawing.
Catch up with fellow members as we discuss important topics regarding local jobsites, politics and Union business.
If you can't attend in person, we will have an option to attend via Zoom.